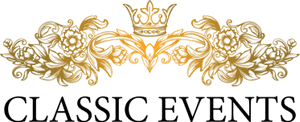 Order your Holiday Drop off today!
WNY's Premier Banquet Properties
During this critical time in all of our lives with the COVID-19 pandemic, Classic Events cares about all of our clients and we want to relieve any added stress client's may have in regard to rescheduling their event. We are temporarily closed due to the NYS mandate but I am working from home with clients on a one-to-one basis finding new dates for those who might need to postpone their event. Please email all inquiries through our website or directly to my personal email @ mfparklane@aol.com so that I can contact you directly. We look forward to the day that we will be open and celebrating life's special occasions and life in general. Please stay safe and healthy!
Molly Koessler
pop-up events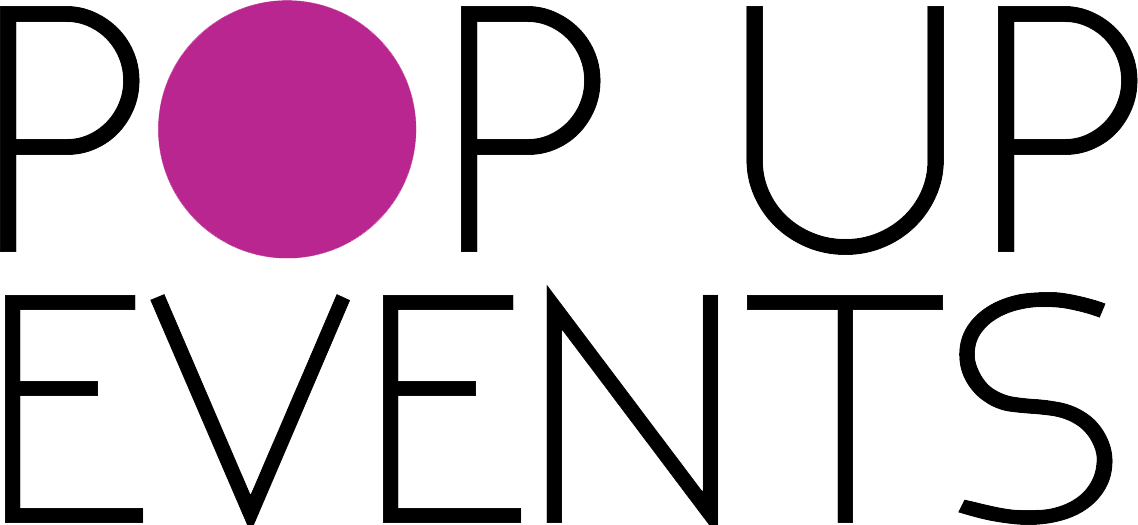 Be a part of our "pop-up events" concepts and enjoy in the culinary creativeness and merriment that great food and good times initiate.
Learn more