Sign up to keep in the loop!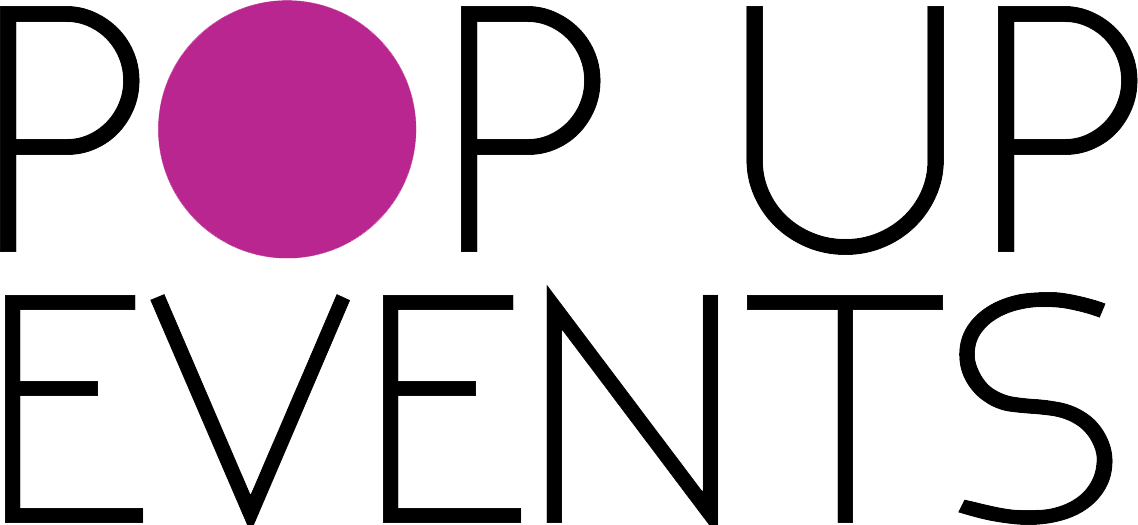 Cooking classes, networking, dinner parties, and tastings
Host your own or attend one of ours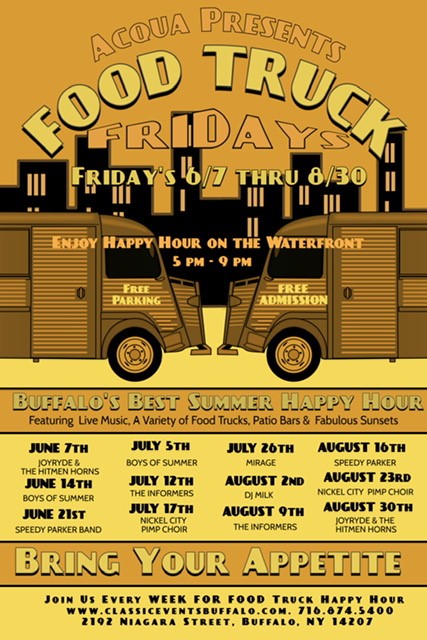 Food Truck Fridays
June 7th - August 30th
Make sure to bring your appetite!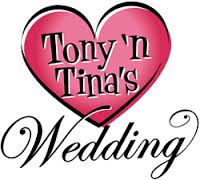 Tony n' Tina's Wedding
Saturday, February 23, 2019 6 pm
The Theatrical performance of Tony n' Tina's Wedding satires an Italian-American wedding in which the audience participates in all aspects of this fictitious event.
You will toast the Bride and Groom, enjoy an Italian Buffet Dinner, a piece of Wedding Cake, participate in the Bouquet and Garter toss and dance to the music of Donny Dulce and Fusion. There are many other surprises in store for you throughout this raucous evening including: The Sacred Dance Of the Waiters, An impromptu performance by Tony's Father's (Stripper) Girlfriend, A drunken Priest, Bickering Family members, and you never can tell when the Pregnant Bridesmaid will go into labor!
Come see why this is Buffalo longest-running theatre show!!
Held at Acqua, 2192 Niagara St Buffalo NY 14207. Doors open at 6 pm, performance begins at 7 pm. Tickets available on Eventbrite or call 716-874-5400 for VIP tickets, group sales ( 6 or more ) or questions. Limited number of VIP seats ( sit with the family ! ) and group sales.
Cash Bar
Italian Buffet Dinner and dessert – included with your ticket!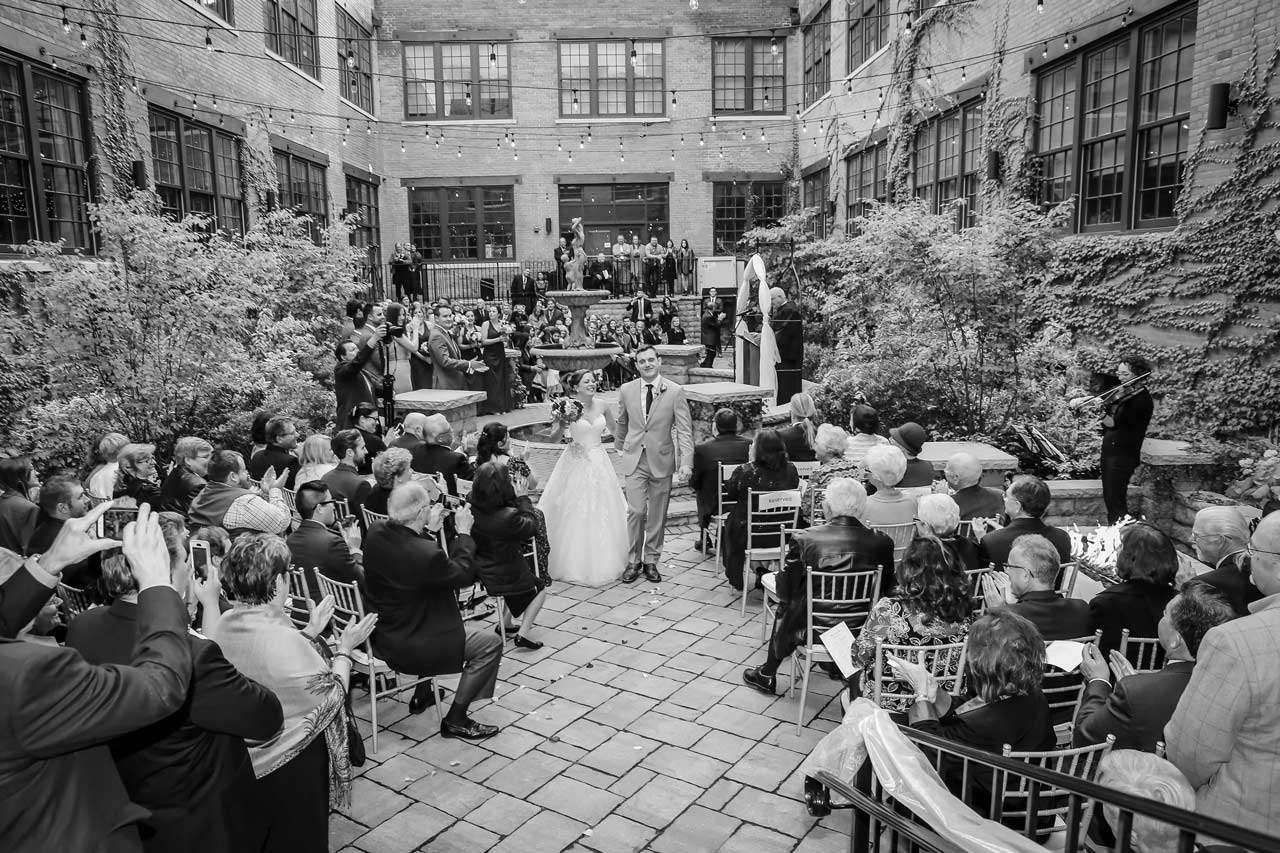 Wedding Show House
Sunday, February 17, 2019 11:30am-3:30pm
Join the Classic Events team at one or all four of our beautiful and distinctive properties from 11:30am-3:30pm. Each venue will be staged as a wedding reception and/or shower. You will have an opportunity to meet with and speak to some of Western New York's top wedding professionals in an intimate and comfortable atmosphere. No admission fee, please register by calling 874-5400.
Acqua 2192 Niagara Street Buffalo NY 14207
Events @ The Foundry 1738 Elmwood Avenue Buffalo NY 14207
Hotel Lafayette 391 Washington Street Buffalo NY 14203
Shea's Seneca Street 2178 Seneca Street Buffalo NY 14210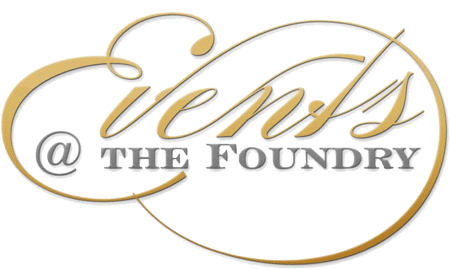 Happy Hour
Tuesday, December 6th, 2018
Mix & Mingle – it's holiday time!
Happy Hour Drink Prices | Complimentary Food
1738 Elmwood Avenue Buffalo 716-240-9693
Purchase tickets here!
www.classiceventsbuffalo.com
The Art of the Hors 'd oeuvre
Tuesday, December 11th, 2018
Join us for a hands-on Cooking Demonstration on how to prepare easy holiday hors d' oeuvres and specialty cocktails! Enjoy easy step-by-step instructions while sampling our recipes and indulging in some holiday fun! Seating is limited so make your reservations today!
716.874.5400 or 716.427.5542
$38.00 ticket price includes class & complimentary drinks & hors d' oeuvres
2178 Seneca Street, Buffalo, NY
www.classiceventsbuffalo.com
Sign up to keep in the loop!