Sign up to keep in the loop!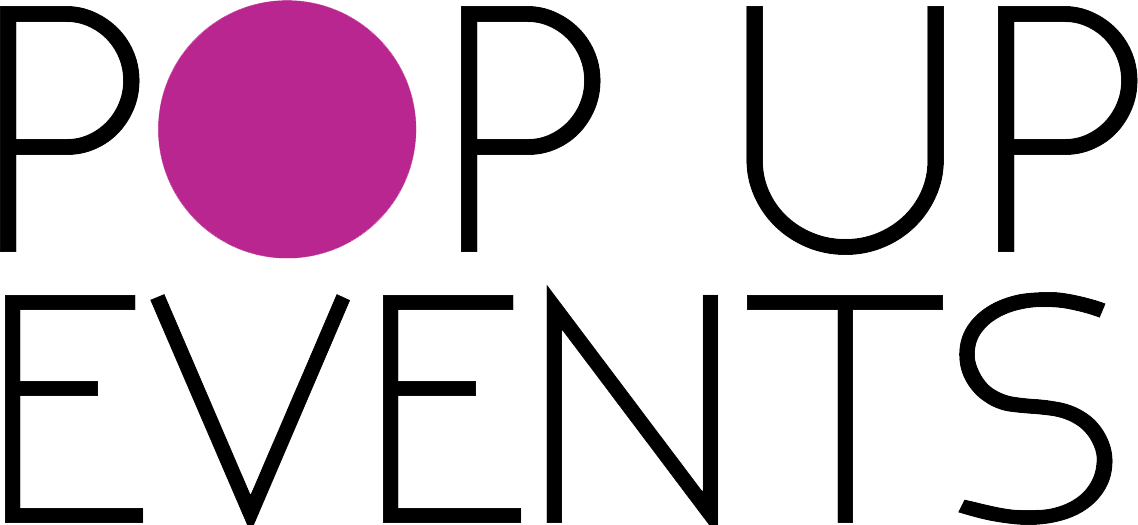 Cooking classes, networking, dinner parties, and tastings
Host your own or attend one of ours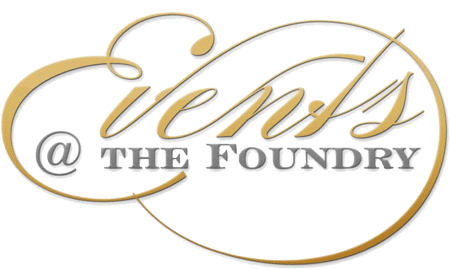 Happy Hour
Tuesday, December 6th, 2018
Mix & Mingle – it's holiday time!
Happy Hour Drink Prices | Complimentary Food
1738 Elmwood Avenue Buffalo 716-240-9693
Purchase tickets here!
www.classiceventsbuffalo.com
The Art of the Hors 'd oeuvre
Tuesday, December 11th, 2018
Join us for a hands-on Cooking Demonstration on how to prepare easy holiday hors d' oeuvres and specialty cocktails! Enjoy easy step-by-step instructions while sampling our recipes and indulging in some holiday fun! Seating is limited so make your reservations today!
716.874.5400 or 716.427.5542
$38.00 ticket price includes class & complimentary drinks & hors d' oeuvres
2178 Seneca Street, Buffalo, NY
www.classiceventsbuffalo.com
Sign up to keep in the loop!