A historic landmark theater built in 1920 by Michael Shea, Shea's theater was recently refurbished to its' original charm and glamour. It was recently converted into multi-use space with second floor apartments, a coffee shop, florist, two restaurants and breathtaking banquet rooms.
Shea's Ballroom
Once the original lobby for the historic Shea's theater, the Shea's Ballroom is a renovated jewel glistening with charm and grandeur. Thirty-five-foot gilded ceilings, floor to ceiling mirrors, black and white marble floors, damask covered walls and crystal chandeliers radiate elegance and style. An outdoor patio extends off the Shea's ballrooms allows your guests to enjoy an open-air garden area suitable for a cocktail reception, intimate dinner or ceremony. Shea's ballroom can accommodate a sit-down dinner for 150 or a cocktail reception for 250.
(716) 427-5542 | 2178 Seneca Street Buffalo, NY 14210
pop-up events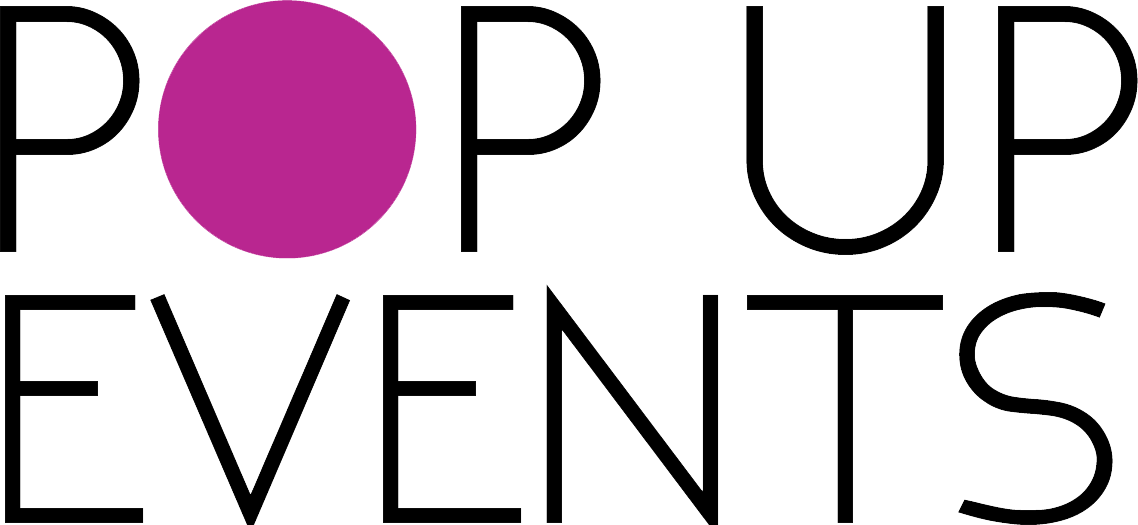 Be a part of our "pop-up events" concepts and enjoy in the culinary creativeness and merriment that great food and good times initiate.
Learn more