Acqua and William K's Restaurant have merged to create an exceptional dining destination located on the Niagara River. Featuring outdoor patios for dining and a large indoor air conditioned dining room with breathtaking water views and spectacular sunsets. Chef Seth's menu is an array of items that is sure to please everyone- featuring great appetizers large enough to share, pizzas, sandwiches, seafood entrees, steaks and chops.
Acqua Restaurant is the perfect venue all year round!
(716) 874-5400 | 2192 Niagara Street Buffalo, NY 14207
pop-up events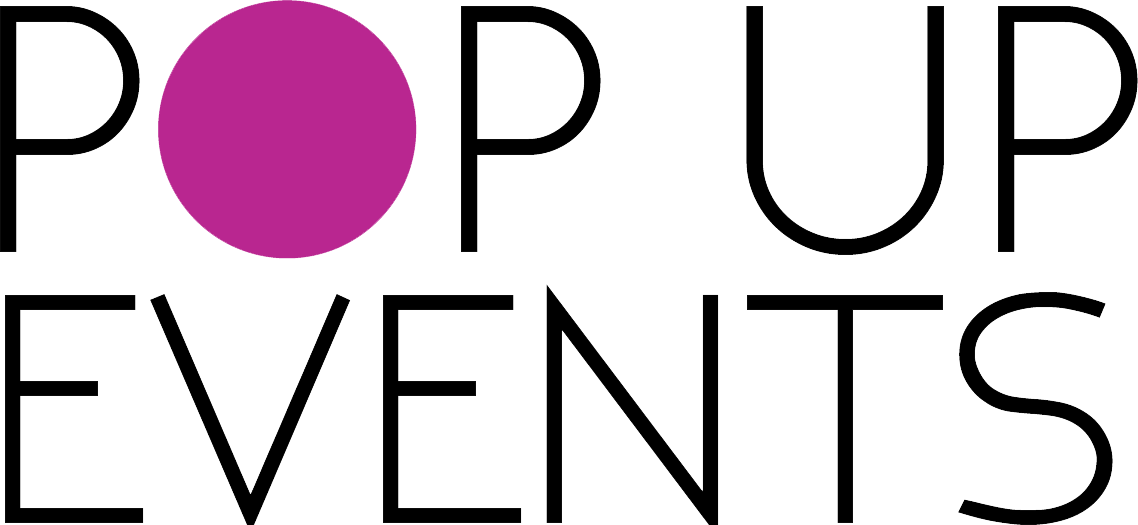 Be a part of our "pop-up events" concepts and enjoy in the culinary creativeness and merriment that great food and good times initiate.
Learn more