Located in a former Foundry that manufactured the original train signal, the Foundry was converted into a boutique hotel with two banquet rooms, a hidden courtyard, a lounge area, apartments and multiple businesses. The Banquet Rooms are decorated in an urban chic interior. Uncovered brick, loft like windows, exposed ceilings and modish wood tile floors make this venue a favorite for weddings, social functions, corporate, trade shows, fundraisers and much more.
The Signal Room
is the largest of the two banquet rooms. The Signal Room can accommodate 320 for a seated dinner and 450 for a cocktail reception. There is an entrance to the courtyard, so your guests can enjoy an intimate outdoor space.
(716) 240-9693 | 1738 Elmwood Ave Buffalo, NY 14207
pop-up events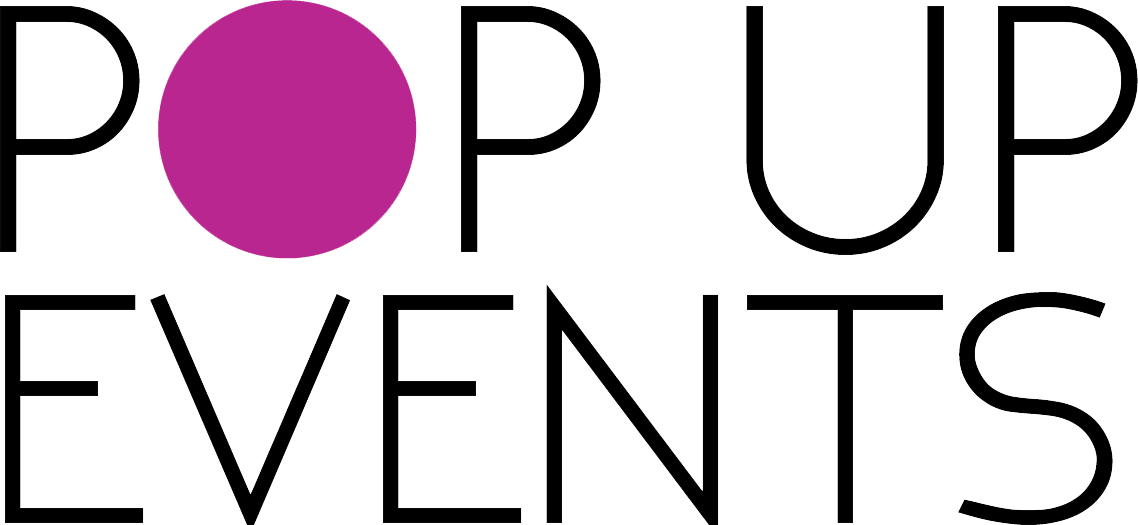 Be a part of our "pop-up events" concepts and enjoy in the culinary creativeness and merriment that great food and good times initiate.
Learn more