Lafayette Hotel Ballrooms - Classic Events @ the Lafayette Hotel features five majestic ballrooms and banquet rooms located on the main room of the hotel that boast historic architecture and detail from a bygone era.
The Marquis Ballroom
is the largest of our rooms offering a theatrical stage, twenty-five-foot ceilings and is adorned with elaborate moldings and finials which are and can seat up to 320 guests for a sit down dinner and 450 for a cocktail reception.
AAA Room
is adjacent to the Marquis Ballroom and is stately with mahogany walls, marble tiled floors and a multicolored ceiling patterned to the original ceiling. The AAA Room can accommodate sixty guests for a sit-down dinner or 150 for a cocktail party.
(716) 427-5540 | 391 Washington Street Buffalo, NY 14203
pop-up events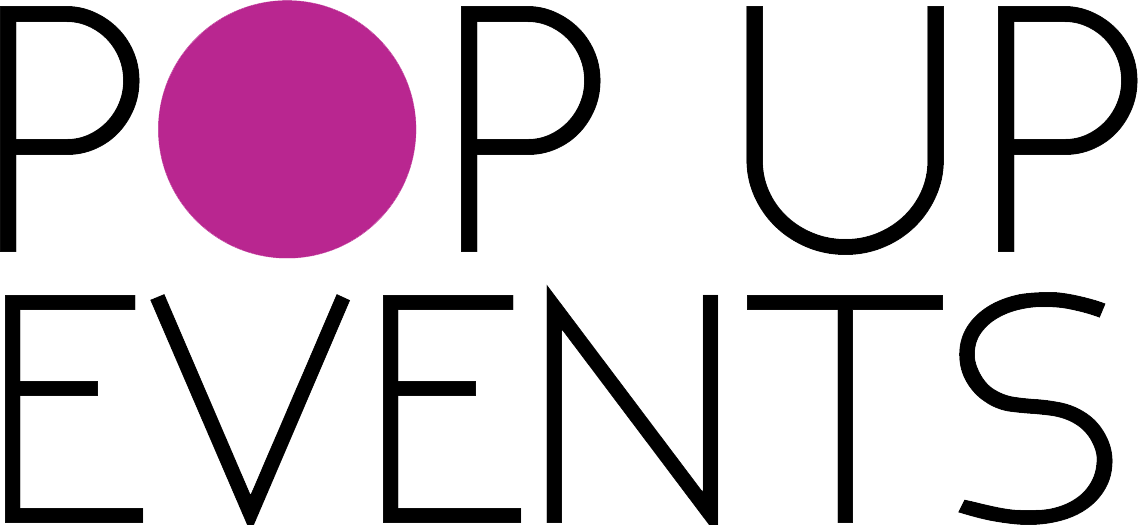 Be a part of our "pop-up events" concepts and enjoy in the culinary creativeness and merriment that great food and good times initiate.
Learn more