The banquet and event business is always changing- there's new trends, new ideas, fun with food and never ending creative concepts in the industry. To be on the top of our game, we've taken the opportunity to reinvent ourselves and our company in order to bring you the best of the best! Our four banquet and event companies- Acqua, Marquis de Lafayette, Events @ the Foundry & Shea's Banquets & Events are taking on a brand-new image,a brand new us! Our experienced chefs, sales team, banquet managers and team members are proud to announce the new and improved Classic Events Banquets & Event Company.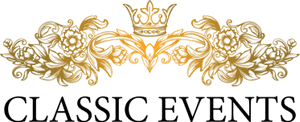 We plan on bringing you the best of the best in everything we do. Our new menus, catering concepts, displays and staff will be bringing you a brand new concept filled with creativity, fabulous food, five star service and amazing memories! Get ready for the WOW factor- we plan on being a cut above the best by providing you and your guests the party of your dreams.
Stay tuned to our Blog which will contain our new concepts, new recipes and our very favorite things that are transpiring in the food and beverage industry.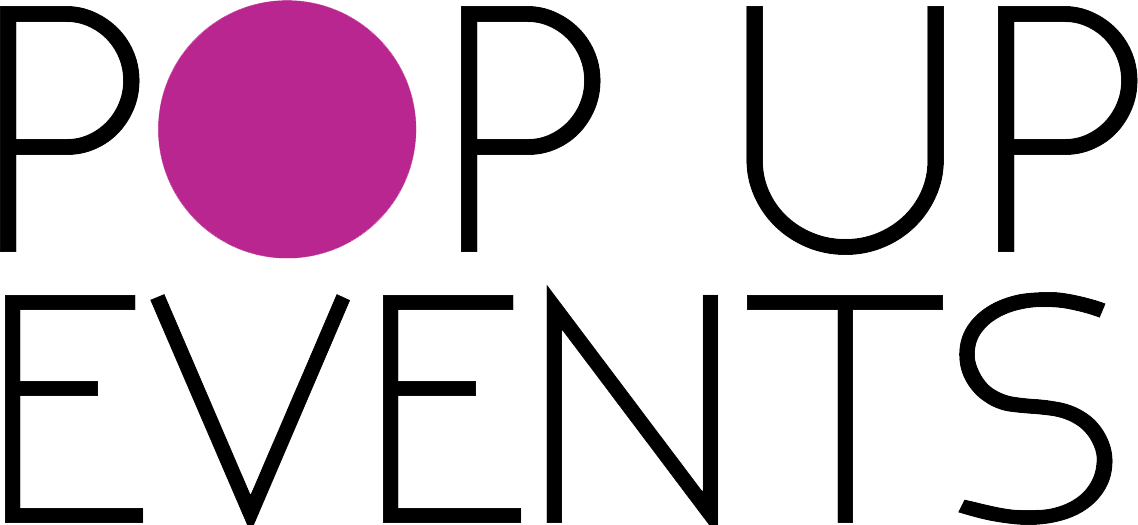 POP UP EVENTS Have you signed up for our upcoming Pop Up Events parties? Our Pop Up Events brings people and friendships together to make amazing last minute parties. We'll send the save the date card via email with the date – RSVP and we'll confirm the time and location to you. A perfect way to celebrate good friends, fine food ad great food experiences from Classic Events.